Projects
Austrian Health Interview Surveys (ATHIS) der Jahre 2006-2019
Ecology of care for Austria
Quality and Costs of Primary Care in Europe (QUALICOPC)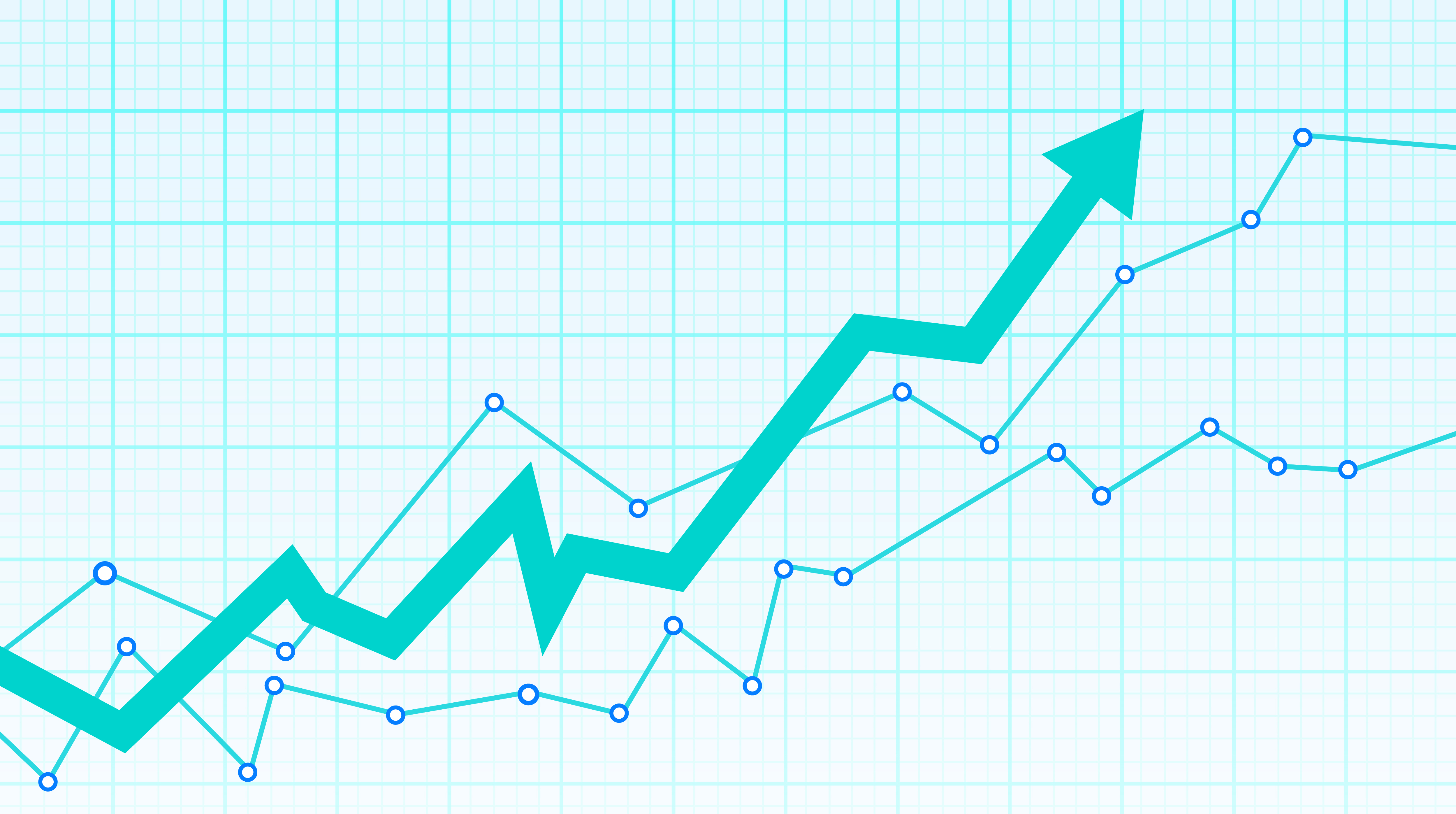 People living in Austria make heavy use of all levels of health care: general practitioners, specialists, outpatient clinics and the hospitals themselves.
Over the years, the trend has been upward at all levels.
Especially in comparison to other countries with a structurally well-developed primary care sector, the utilization is enormous.
Unfortunately, the high utilization is not reflected in the number of healthy life years of the people living in Austria, on the contrary.
To optimize the situation, it would take:
massive investments in health literacy, health promotion and prevention
implementation of the criteria of successful primary care concepts in the Austrian primary care sector
major structural and fee-for-service changes to make implementation successful
(financial) interlocking of hospital and primary care sector to create mutual liabilities
existence of an excellent data basis, for planning and evaluation
perceiving the opportunities and threats of digital solutions and integration as a support for users and patients
Examples:
Hoffmann K, George A, Jirovsky E, Dorner TE. Re-examining access points to the different level of health care. A cross-sectional series in Austria. Eur J Public Health. 2019 Dec; 29(6):1005–1010. DOI: https://doi.org/10.1093/eurpub/ckz050
Hoffmann K, Ristl R., George A, Maier M, Pichlhöfer O. The ecology of medical care: Access points to the health care system in Austria and other developed countries. Scand J Prim Health Care. 2019 Dec;37(4):409-417. DOI: 10.1080/02813432.2019.1663593. Link: https://www.tandfonline.com/doi/full/10.1080/02813432.2019.1663593
Hoffmann K, George A, Van Loenen T, De Maeseneer J, Maier M. The influence of general practitioners on access points to healthcare in a system without gatekeeping: a cross-sectional study in the context of the QUALICOPC project in Austria. Croatian Medical Journal. 2019 Aug 31;60(4):316-324. DOI: 10.3325/cmj.2019.60.316 Link: https://www.ncbi.nlm.nih.gov/pmc/articles/PMC6734571/
Hoffmann K, Peersman W, George A, Dorner TE. Associations and Synergistic Effects for Psychological Distress and Chronic Back Pain on the Utilization of Different Levels of Ambulatory Health Care. A Cross-Sectional Study from Austria. PLoS One. 2015; 10(7):e0134136. ISSN 1932-6203 (Electronic). DOI: 10.1371/journal.pone.0134136
Hoffmann K, Stein KV, Maier M, Rieder A, Dorner TE. Access points to the different levels of health care and demographic predictors in a country without a gatekeeping system. Results of a cross-sectional study from Austria. Eur J Public Health. 2013 Dec;23(6):933-9. ISSN 1464-360X (Electronic), 1101-1262 (Print). DOI: http://dx.doi.org/10.1093/eurpub/ckt008
Hoffmann K, Stein VS, Dorner TE. Differences in access points to the ambulatory health care system across Austrian federal states. Wien Med Wochenschr. 2014; 164:152–159. ISSN 0043-5341 (Print), 1563-258X (Online). DOI 10.1007/s10354-014-0267-z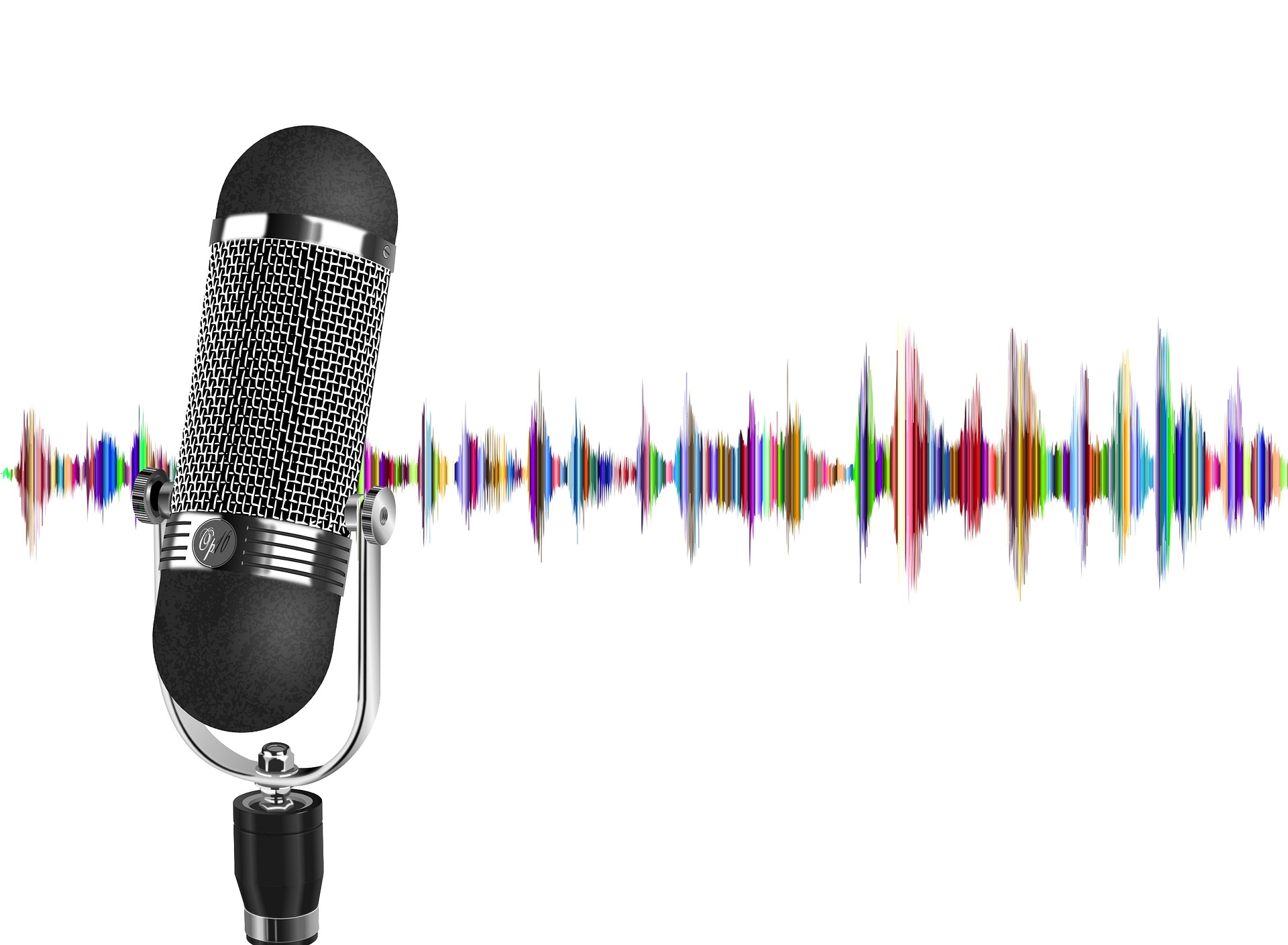 VOICE Study - Giving Patients a Voice: Wishes and needs of the Austrian population for primary care in Austria.
This project was supported by the Medical-Scientific Fund of the Mayor of the City of Vienna.
Project team: Univ.-Prof. Dr. Kathryn Hoffmann, MPH, Nicole Rumpler, MSc.
General practice is the key medical subject in the primary care sector and, in terms of relevance to the care of the population, even the most important and demanding medical subject. Under ideal conditions, up to 70-80% of all consultations can be conclusively clarified there. In Austria, general practice as well as the entire primary care sector have been structurally neglected in recent decades until a comprehensive health care reform was passed in 2013 to strengthen primary care. However, under these circumstances in particular, it is also important to consult the population on this topic, as it is they who will use general practice and other primary care services in the future.
First results in the pre-review:Giving patients a voice within healthcare reform: the qualitative VOICE study
EUR-HUMAN: European Refugees - Human Movement and Advisory Network (3. Gesundheitsprogramm der Europäischen Union, Projekt '717319 / EUR-HUMAN' (2014-2020); Partner)
Project team for Austria: Prof. Dr. Kathryn Hoffmann, MPH, Mag.a Dr.in Elena Jirovsky, Mag.a Elisabeth Sophie Mayrhuber, Dr.in Silvia Wojczewski
The EUR-HUMAN project (http://eur-human.uoc.gr/) aimed to strengthen skills and abilities in health care for refugees and migrants across Europe. Within the framework of the project, an online course was developed for physicians and, in particular, family physicians, in order to support them competently in the often complex health care of refugees and other migrants. The online course provided specific knowledge about the bio-psycho-social health needs of refugees and migrants in Austria, as well as an overview of the legal situation of physicians and asylum seekers in the primary care system. In addition, the course provided an increase in information about health services, institutions and supporting organizations in Austria.
Country Doctor 2.0
This project was funded by the province of Styria and was a cooperation project between FH Joanneum Graz, MedUni Vienna and MedUni Graz under the direction of FH Joanneum Graz. See also: https://www.fh-joanneum.at/projekt/landarzt-2-0/
The aim of the project was to identify potential frictions between patients and health care providers in Styria with regard to the paradigm shift in health care. In addition, recommendations are to be derived, which are to be considered in the implementation of new, regional primary care concepts, in order to specify these and in consequence to increase the acceptance in the population towards primary care units. There are three main research questions, which will be answered theoretically and empirically.
Results can be found here:
Die Bedeutung der Primäversorgungszentren für den sozialen Zusammenhalt in den Regionen: Chancen und Herausforderungen
Herausforderungen der interdisziplinären Zusammenarbeit in der gesundheitlichen Primärversorgung in ländlichen Regionen in der Steiermark