Here you will find all the information regarding
the Department of Primary Care Medicine with the manifold activities of the staff in the field of science and teaching
the subject General Practice and Family Medicine as well as Primary Care Medicine in teaching at the MedUni Vienna
to the endowed chair of nursing science
Take a look at the NEWS and RESEARCH sections, where you will find concentrated knowledge about:
Health services research in primary care (health system utilization, primary care & pandemic, antibiotic resistance)
eHealth in primary care with a current focus on Artificial Intelligence (LLMs & ChatGPT)
SARS-CoV-2 and postinfectious diseases (Post-COVID, ME/CFS)
Students and KPJ teaching pratices can find information about clinical traineeship and the KPJ in general practice under the heading TEACHING.
History of the department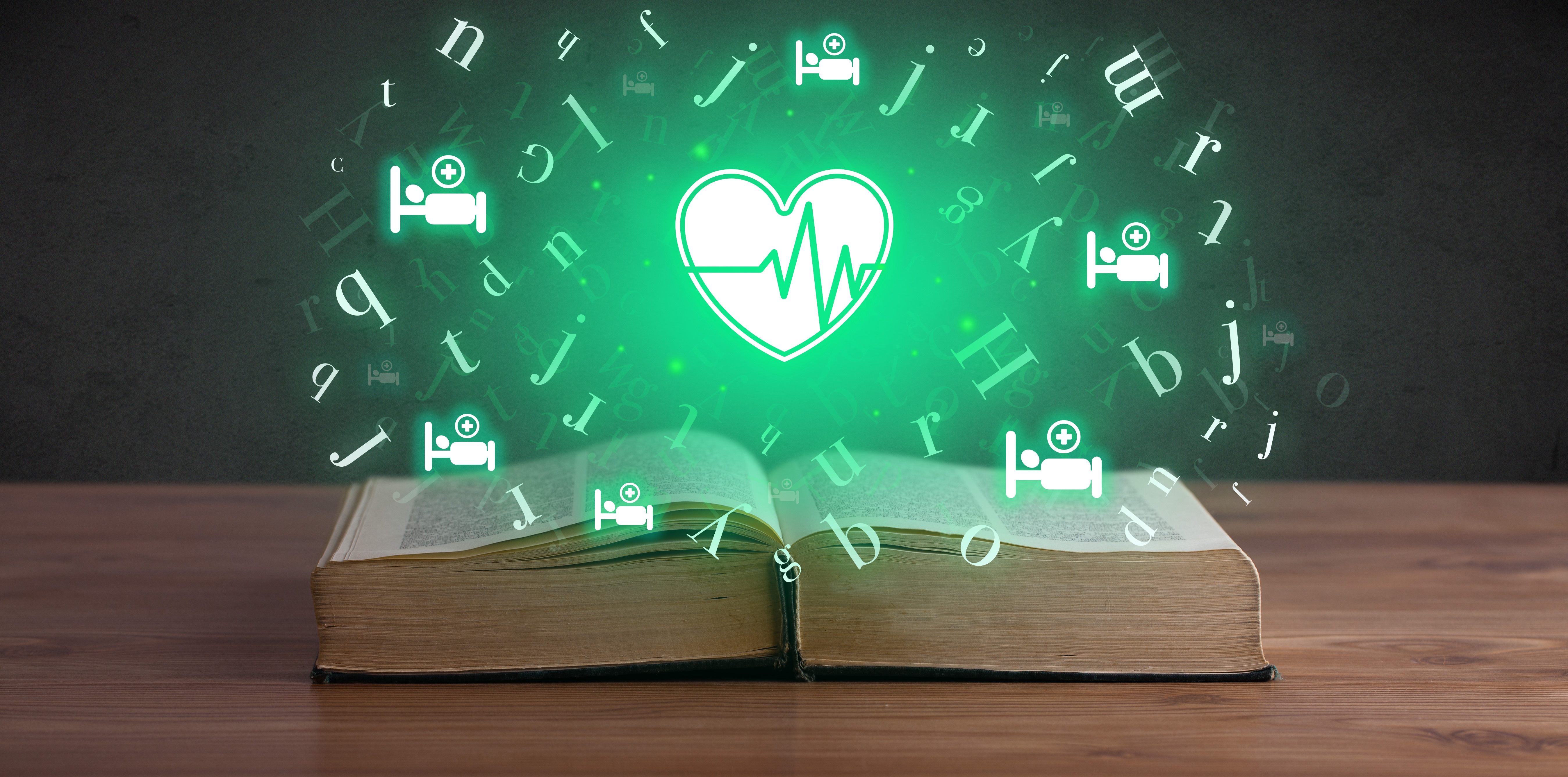 The Department of Primary Care Medicine emerged from the Department of General Practice. The Department of General Practice and Family Medicine was founded in 2001 as a successor institution to the "Special University Institution for General Practice" (1991); it is thus the first university institution for general practice in Austria.
---