About us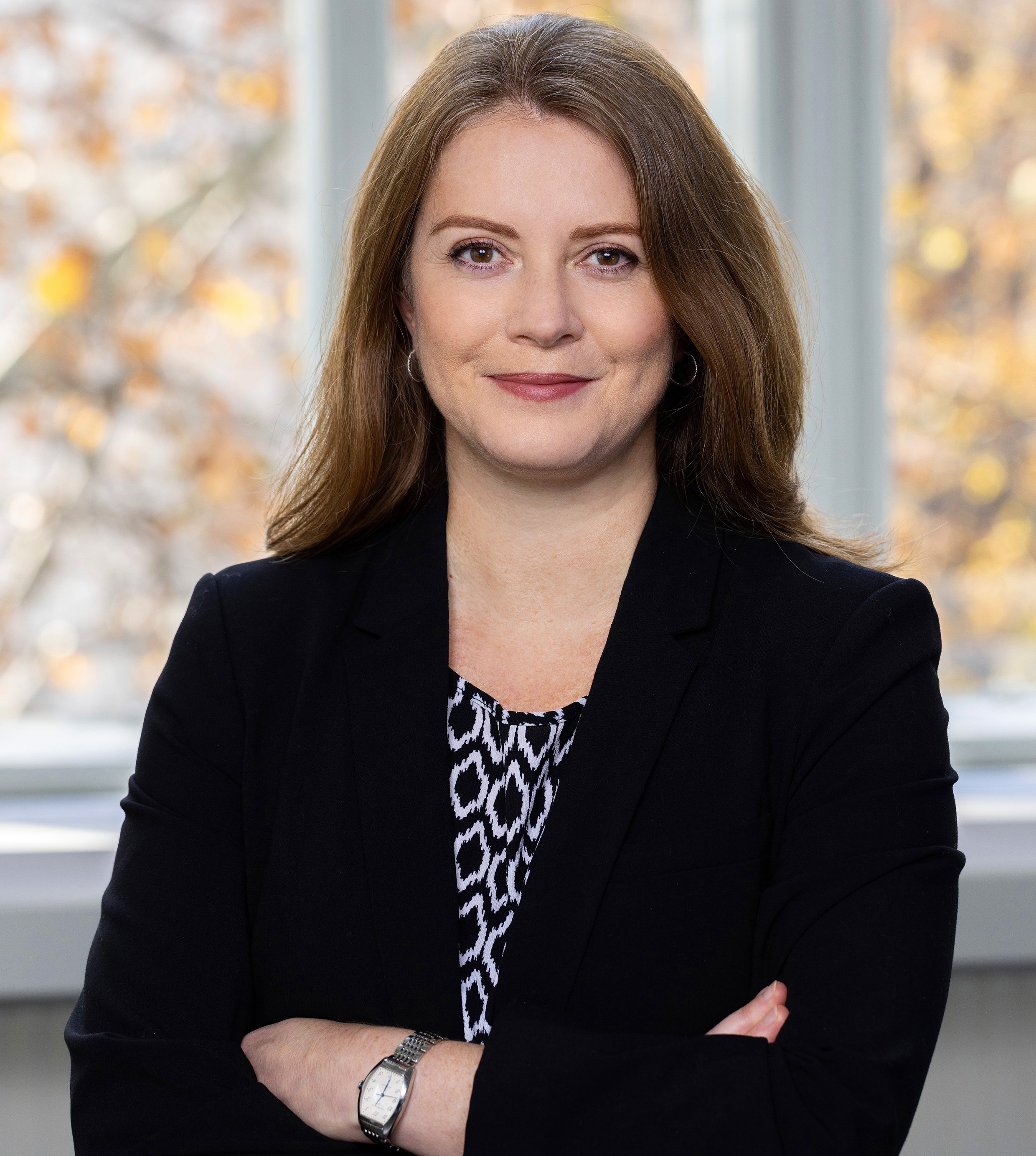 Health economics is a subject that applies economic theory, models and empirical techniques to the analysis of decision-making by individuals, health care providers and governments with respect to health and health care.
The aim of the Department of Health Economics (DHE) is to support efficiency and equity concerning health and health care and create relevant interdisciplinary collaborations within the Medical University of Vienna and with other Austrian and international research and decisions making institutions by:
Promoting the understanding and use of health economics in research and decision making nationally and internationally
Developing relevant undergraduate, graduate and professional education and training programmes in Austria
Fostering research capacity development through the supervision of master and doctorate students in health economics
Excelling in collaborative applied and methodological research programmes both nationally and internationally
Acting as a point of call for health care professionals for expert advice
Major research areas include the synthesis of evidence on and appraisal of the socioeconomic burden of diseases, the costs, benefits and cost-effectiveness of preventative, diagnostic and treatment interventions both alongside clinical studies and using modelling techniques. Further research interests cover the evaluation of health services and health systems.