The health care provided by primary care organizations (individual practices, group practices, primary care units) plays an essential role in the provision of basic care to patients during an epidemic/pandemic and has recently been able to avert a great deal of potential collateral damage caused by the many infections and their effects. In principle, primary care is the most important medical specialty in terms of relevance to the care of the population. Under ideal conditions, 70-80% of all consultations and treatments can be conclusively clarified there. Good primary care can prevent hospitalization, especially in relation to chronic diseases, and generally reduce mortality from chronic diseases.
In the context of the COVID-19 pandemic, however, it became apparent that despite the immense importance for the health of the population, due to pre-existing structural deficits and a continuing invisibility of the primary care sector in Austria ("hidden" in the outpatient sector), there was no coordinated planning management that could quickly and purposefully support the primary care professions. The challenging restructuring of the primary care organizations with regard to appointment management, access regulations to the offices and spatial/temporal separation of infectious and non-infectious patients, adequate and sufficient protective equipment and requirements for telemedical care depended on the individual assessments and resources as well as the creativity of the individual actors.
Positively formulated, there has been a great innovation push in the last years, especially with regard to infection prevention and telemedical care of people, which hopefully will be further expanded for the benefit of the people.
See also: Hoffmann K. The future of Austrian health care reform to strengthen primary care. Learning from the COVID-19 pandemic to increase health system resilience. In: Hainzl C, Dialer D, Kruske H (eds). Health policy and society in the COVID-19 crisis. A global challenge. Münster: LIT-Verlag; 2022. ISBN: 978-3-643-51100-3.
Resources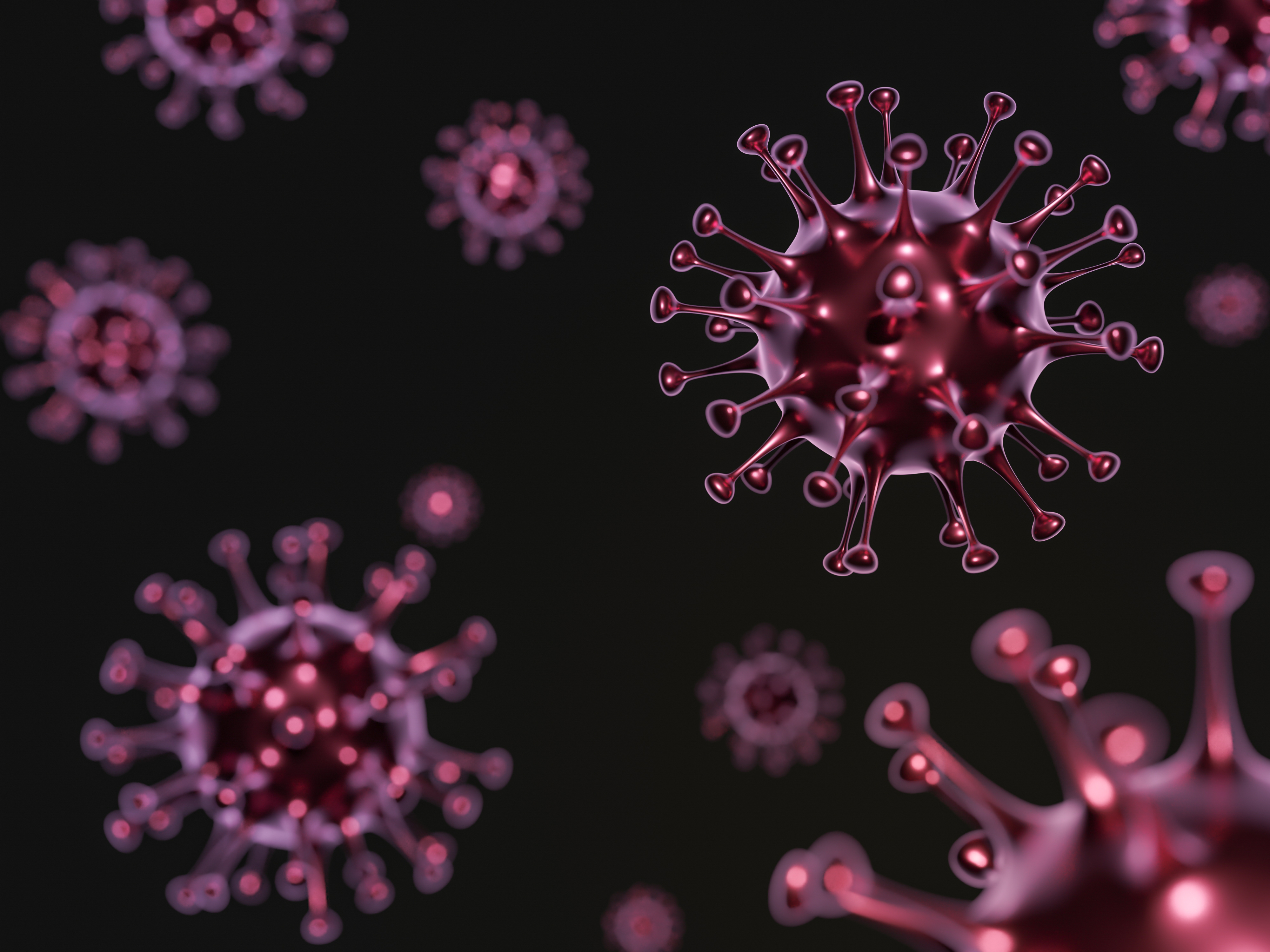 In the summer of 2020, Gesundheit Österreich GmbH (GÖG) established an interdisciplinary working group, which developed official recommendations for the further planning security of primary care organizations.
You can find the recommendations here and as a short version here.
The Austrian Society of General Practice (ÖGAM) together with the Karl-Landsteiner Private University in Krems (Dr.in Susanne Rabady) has created a webpage: COVID-19 and handling in primary care. On this webpage current knowledge about SARS-CoV-2 and COVID-19 is collected, edited and presented in a practice-relevant way. The webpage of the Karl-Landsteiner Private University can be found here, the information page of the ÖGAM here.
An important contribution is, for example: COVID-19 and thromboses: What to do in primary care?
There are also COVID-19 Info-Talks organized by ÖGAM, which are very short impulse contributions on relevant topics around COVID-19. Here you can find e.g. the Info-Talk on the topic "Diagnostic tests in COVID-19 in general practice - an overview" from 2020.
Projects
Eurodata study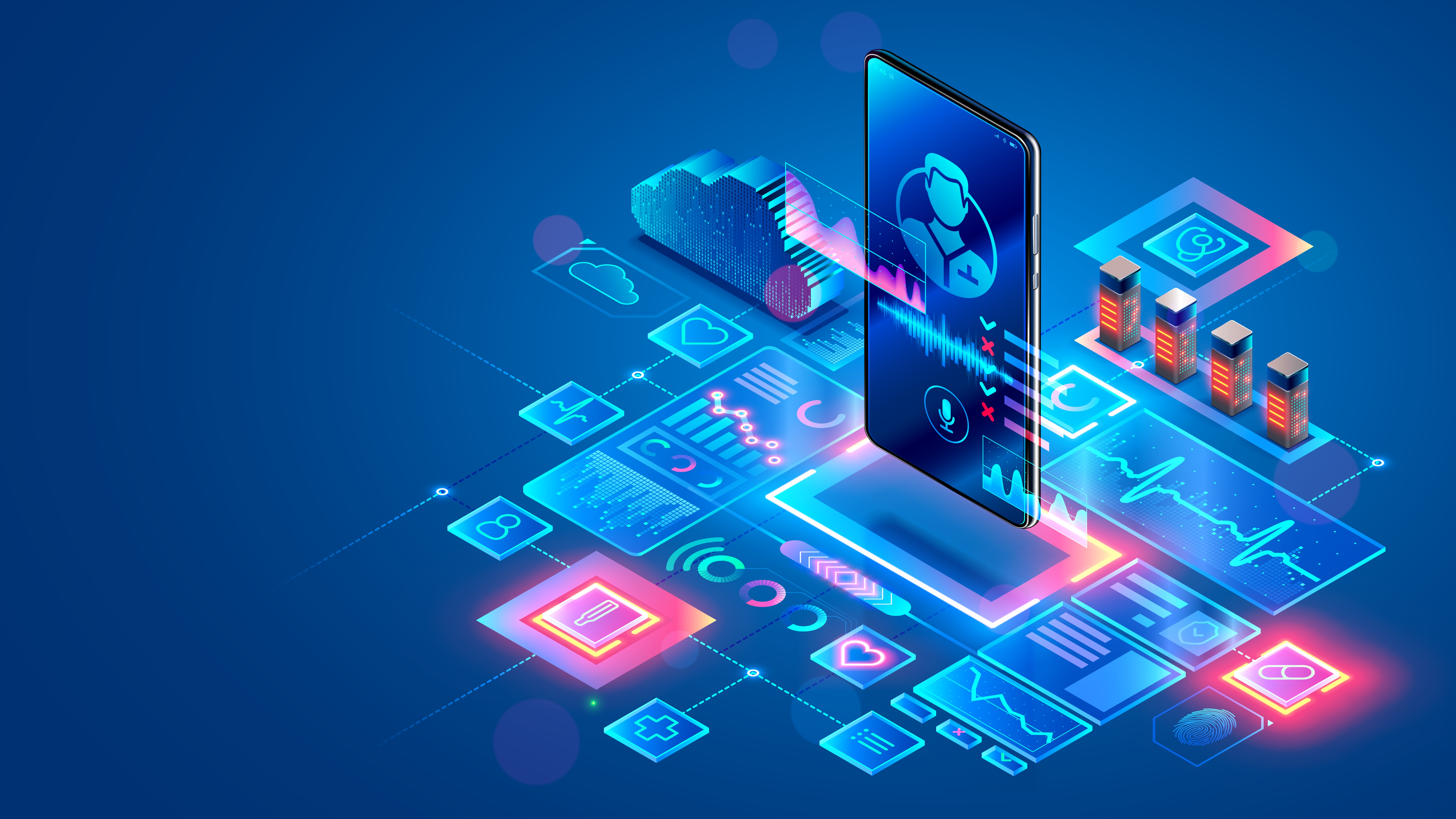 Main study coordinators: Project team around Sara Ares-Blanco, Spain
Coordination for Austria: Univ.-Prof. Dr. Kathryn Hoffmann, MPH
Although primary care is the cornerstone of health care systems, its role during the pandemic was not properly recognized and appreciated worldwide. In some regions, such as Austria, primary care data are not even available. By publicly presenting the data and evaluating the lessons learned through this research project, it is hoped to raise awareness of the role of primary care in pandemic management in European health care systems. This should enable the provision of adequate budgets in the future and improve the management of the ongoing SARS-CoV-2 health crisis and future pandemics by adequately including primary care in the response of the European region.
Within this project, there are several subprojects:
1. Clinical pathway of COVID-19 patients in primary health care in 30 European countries: Eurodata study
2. Health app use during the SARS-CoV-2 pandemic (contact tracting and vaccination certificates)
3. Vaccination pathways in primary health care in 30 European countries
PRICOV-19: Quality and patient safety in primary care in times of a pandemic - an exploratory cross-national study.

Principal investigator: Prof.in Dr.in Sara Willems, Department of Public Health and Primary Care, Ghent University, Belgium.
Coordination and management for Austria: Univ.-Prof.in Priv.-Doz.in Dr.in Kathryn Hoffmann, MPH
Collaboration in questionnaire translation and testing: appl.Prof.in Priv.-Doz.in Dr.in Ruth Kutalek, Dr.in Susanne Rabady, Dr.in Maria Wendler, Dr. Franz Mayrhofer
PRICOV-19 is an online questionnaire study in more than 35 European countries that examined the impact of the COVID-19 pandemic on the organization of and care provided in primary care organizations (individual practices, group practices, and primary care centers), efforts to ensure access to care for all patient:s, and the impact on various dimensions of quality of care. Link to project homepage: https://pricov19study.ugent.be/
Thematic areas were:
1. Differences between rural and urban practices in the response to the COVID-19 pandemic: outcomes from the PRICOV-19 Study in 38 countries.
2. Responding to COVID-19: The Suitability of Primary Care Infrastructure in 33 Countries
3. How to recruit GP for such a cross-sectional online survey in European countries
4. Video consultations in primary care before and during the SARS-CoV-2 pandemic
5. Stress and well-being of GPs during the SARS-CoV-2 pandemic
The project also resulted in a PRICOV position statement.
CoV-FIT: a qualitative study of infection control, infrastructure, general conditions, and treatment of people with and without infectious diseases in the COVID-19 pandemic in primary care settings in Austria
Project Management: Univ.-Prof. Priv.-Doz. Dr. Kathryn Hoffmann, MPH
Project staff: Dr.in Mira Mayrhofer, Nathalie Szabo
This study was funded by the medical-scientific fund of the mayor of the federal capital Vienna.
The study is a follow-up study of the European online questionnaire study Pricov19, in which GP colleagues thankfully participated! As feedback to the questionnaire of the Pricov19 study, it was often mentioned that it was not quite suitable for the special Austrian situation with many single practices. This has now been taken into account and a very specific survey has been conducted by means of an additional qualitative study: Which hurdles and challenges arose through COVID-19 in the GP sector in Austria, to what extent these could be overcome and where support was given or lacking. Roughly, the interviews will cover five thematic blocks: 1. Infection control: practice organization (appointment management, waiting room management), practice infrastructure, recommendations and self-care; 2. Remote consultation (telemedicine, patient:inside software, video consultation); 3. Diagnosis, testing, reporting, sick leave, monitoring and treatment of COVID-19 patients as well as treatment of patients with chronic and other diseases; 4. Communication with authorities, health authorities, medical associations, colleagues, health insurances, 1450 etc.; 5. Experience with Long-COVID
Several publications from this study are being prepared:
1. "We literally worked in parking lots, cars, garages, and separately set up party tents." Qualitative study on the experiences of GPs in the frame of the SARS-CoV-2 pandemic in Austria. This is already available in the pre-review.
2. Telemedicine and especially viral consultations in GP care
3. Long-Covid in the care of GPs
PrimeRisk II study
The Karl Landsteiner Private University Krems (Dr.in Susanne Rabady) is project initiator and main coordinator.
Univ.- Prof. Priv.-Doz. Dr. Kathryn Hoffmann, MPH is cooperation partner in the project team (together with Dr. G. Kamenski, Dr. M. Brose, Dr. O. Lammel, Dr. S. Poggenburg, Dr. M. Wendler, Dr. C. Auer, Assoc. Prof. Dr. S. Zehetmayer).
The aim of the study was to gain insights into the distribution and course of symptoms in COVID-19 patients treated by primary care physicians and to identify risk factors and predictors for a complicated course as a prerequisite for optimized primary care patient care.

The results of the study indicate that the test criteria in force at the time (year 2021) fell far short and initial symptoms tended to be severe exhaustion, feeling of illness and limb/muscle pain rather than fever and cough. Cough, in particular, usually appeared only after a few days. Furthermore, even at this early stage, the results showed that many patients had not recovered after 10 days (the expiration time for isolation at that time). The results show the great importance of applied primary care research for the assessment of disease progression and early symptoms, which cannot be generated by hospital data.
Click here to access the corresponding publication.