Several studies have been conducted on this topic
The most important study was the APRES study:
APRES: The Appropriateness of Prescribing Antibiotics in Primary Health Care in Europe with Respect to Antibiotic Resistance; (EU FP7-HEALTH-2007; Partner).
Although over 90% of all antibiotics in Europe are prescribed in primary care, information on prescribing and resistance patterns in the population is currently incomplete. To date, information on the prevalence of antimicrobial resistance in Europe has been obtained mainly from invasive strains collected in hospitals. The aim of the APRES study was to investigate the adequacy of antibiotic prescribing in primary care in Europe by collecting and combining patterns of antimicrobial resistance and antibiotic prescribing. It also assessed the adequacy of national antibiotic prescribing guidelines in relation to resistance patterns.
Link to the project: APRES
As part of the APRES study, people's knowledge of antibiotics was also surveyed in Austria, as was influenza vaccination status in an international comparison.
The knowledge of the population in 2011 was soberingly low.
Only 28.1% correctly answered the question whether antibiotics are effective against viruses (no) and only 32.9% whether antibiotics are effective against colds and influenza (no).
Publikations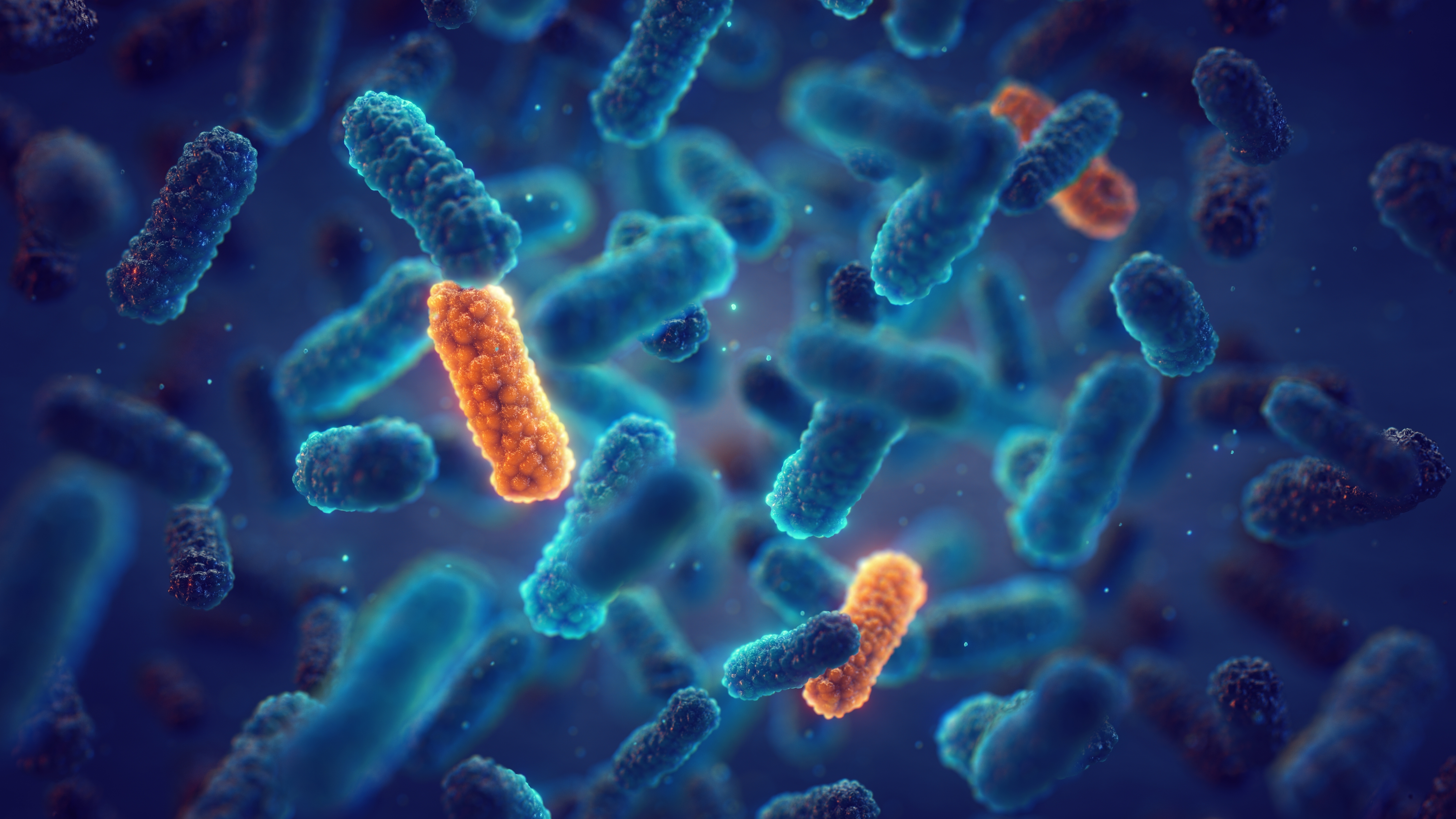 Hoffmann K, Ristl R, Heschl L, Stelzer D, Maier M. Antibiotics and their effects: what do patients know and what is their source of information? Eur J Public Health. 2014 Jun;24(3):502-7. ISSN 1464-360X (Electronic), 1101-1262 (Print). DOI: http://dx.doi.org/10.1093/eurpub/ckt112
Hoffmann K, van Bijnen EME, George A, Kutalek R, Jirovsky E, Wojczewski S, Maier M. Associations between the prevalence of influenza vaccination and patient´s knowledge about antibiotics: A cross-sectional study in the framework of the APRES-project in Austria. BMC Public Health. 2015; 15:981. ISSN: 1471-2458 (Electronic). DOI: 10.1186/s12889-015-2297-x. Link: http://www.biomedcentral.com/1471-2458/15/981
Hoffmann K, George A, Heschl L, Leifheit AK, Maier M. Oral contraceptives and antibiotics. A cross-sectional study about patients' knowledge in general practice. Reproductive Health. 2015 May 14; 12:43. ISSN: 1742-4755 (Electronic). DOI: 10.1186/s12978-015-0037-4. Link: http://www.reproductive-health-journal.com/content/12/1/43
Hoffmann K, den Heijer CDJ, George A, Apfalter P, Maier M. Prevalence and resistance patterns of commensal S. aureus in community-dwelling GP patients and socio-demographic associations. A cross-sectional study in the framework of the APRES-project in Austria. BMC Infectious Diseases. 2015; 15:213. ISSN 1471-2334 (Electronic). DOI: 10.1186/s12879-015-0949-1. Link: http://www.biomedcentral.com/1471-2334/15/213
Hoffmann K, Leifheit AK, Reichardt B, Maier M. The antibiotic prescription and redemption gap and opportunistic CRP point-of-care testing. A cross-sectional study in primary health care from Eastern Austria. Wien Klin Wochenschr. 2013 Feb;125(3-4):105-10. ISSN 1613-7671 (Electronic), 0043-5325 (Print). DOI 10.1007/s00508-013-0323-5
Kamenski G, Wagner G, Zehetmayer S, Fink W, Spiegel W, Hoffmann K. Antibacterial resistances in uncomplicated urinary tract infections in women: ECO.SENS II data from primary health care in Austria. BMC Infect Dis. 2012 Sep 18;12:222. ISSN 1471-2334 (Electronic). DOI 10.1186/1471-2334-12-222 Link: http://www.biomedcentral.com/1471-2334/12/222
Hoffmann K, Reichardt B, Zehetmayer S, Maier M. Evaluation of the implementation of a rapid streptococcal antigen test in a routine primary health care setting: from recommendations to practice. Wien Klin Wochenschr. 2012 Sep;124(17-18):633-8. ISSN 1613-7671 (Electronic), 0043-5325 (Print). DOI 10.1007/s00508-012-0225-y
Hoffmann K, Wagner G, Apfalter P, Maier M. Antibiotic resistance in primary care in Austria - a systematic review of scientific and grey literature. BMC Infect Dis. 2011;11:330. ISSN 1471-2334 (Electronic). DOI 10.1186/1471-2334-11-330. Link: http://www.biomedcentral.com/1471-2334/11/330
Influenza & Vaccination publications
Mayrhuber EAS, Peersman W, van de Kraats N, Petricek G, Cosic Divjak A, Wojczewski S, Hoffmann K. "With fever it's the real flu I would say": laypersons' perception of differences between common cold and influenza - a qualitative study in Austria, Belgium and Croatia. BMC Inf Dis. 2018 18:647. Link: https://doi.org/10.1186/s12879-018-3568-9
Hoffmann K, Paget J, Wojczewski S, Katic M, Maier M, Soldo D. Influenza vaccination prevalence and demographic factors of patients and GPs in primary care in Austria and Croatia. A cross-sectional comparative study in the framework of the APRES-project. Eur J Public Health. 2016; 26(3):395–401. DOI: https://doi.org/10.1093/eurpub/ckw006