Post-Covid and ME/CFS are two possible courses of Long-Covid, a consequence of infection with SARS-CoV-2, although other causes are discussed for ME/CFS too

The term Long-COVID is an umbrella term to describe the overall burden of disease that can result from infection with SARS-CoV-2 in an individual: The personal burden of disease, the enormously reduced quality of life, and the socioeconomic impact at the population level to derive meaningful preventive measures. However, from a practical, diagnostical, therapeutical and scientific perspective, it is important to differentiate.
On the one hand, various disease mechanisms may underlie such as: Persistent viral reservoir, latent viral reactivation, microbiome dysbiosis, depletion of immune cell subsets and autoimmunity, which may lead to latent inflammatory responses, tissue dysfunction, hypercoagulative status, vascular damage, increased susceptibility to other infections, hormonal imbalance, neuroinflammation and mitochondrial dysfunction.
On the other hand, it can also be subdivided according to the following practical criteria as patients with:
prolonged course of COVID-19,
symptoms due to organ damage from acute SARS-CoV-2 infection,
symptoms due to COVID-19 treatment (e.g. ventilation),
symptoms due to worsening of existing/pre-acute/chronic/residual disease due to SARS-CoV-2 infection,
symptoms due to new onset of disease from SARS-CoV-2 infection (e.g., thrombosis/embolism, stroke, cardiovascular disease, bronchial asthma, (atypical) pulmonary fibrosis, type I diabetes mellitus, dementing syndromes),
symptoms due to the Post-COVID syndrome, which result from physiological dysfunctions post-viral, but cannot be explained by any of the above diagnoses in groups 1-5. The group of Post-COVID sufferers often faces particular challenges in the health care system, as the underlying physiological dysfunctions are mostly not detectable by the standard diagnostic measures currently used. It has been previously noted that "[...] post-acute infectious syndrome with clear physiological dysfunction [...] often cannot be consistently detected by standard medical diagnostic tests. This discrepancy underscores the need for a new generation of more sensitive testing methods for people with post-acute infection syndrome.[Iwasaki & Putrino, 2023]" Furthermore, there is as yet no causative therapy for this group of patients.
If post-exertional malaise (PEM) or post-exertional symptom exacerbation (PESE) occurs in the context of a Post-COVID syndrome and the symptomatology persists for longer than 6 months, ME/CFS should also be considered and diagnosed in accordance with the e.g. NICE-guideline. Research to date has shown that an estimated 1-10% of patients may develop ME/CFS following COVID-19 disease [Komaroff AL and Bateman L,, 2021; Komaroff AL and Lipkin, 2023]. Although the exact relationship between the diseases is still unclear, there is a clear overlap of symptoms from Post-COVID-19 syndrome and ME/CFS. Extrapolating this from available figures, up to 64,000 people in Austria may be affected with Post-COVID-19 syndrome (as of June 2022, AGES) in addition to the existing 25,000 ME/CFS patients.
Contact person for this research focus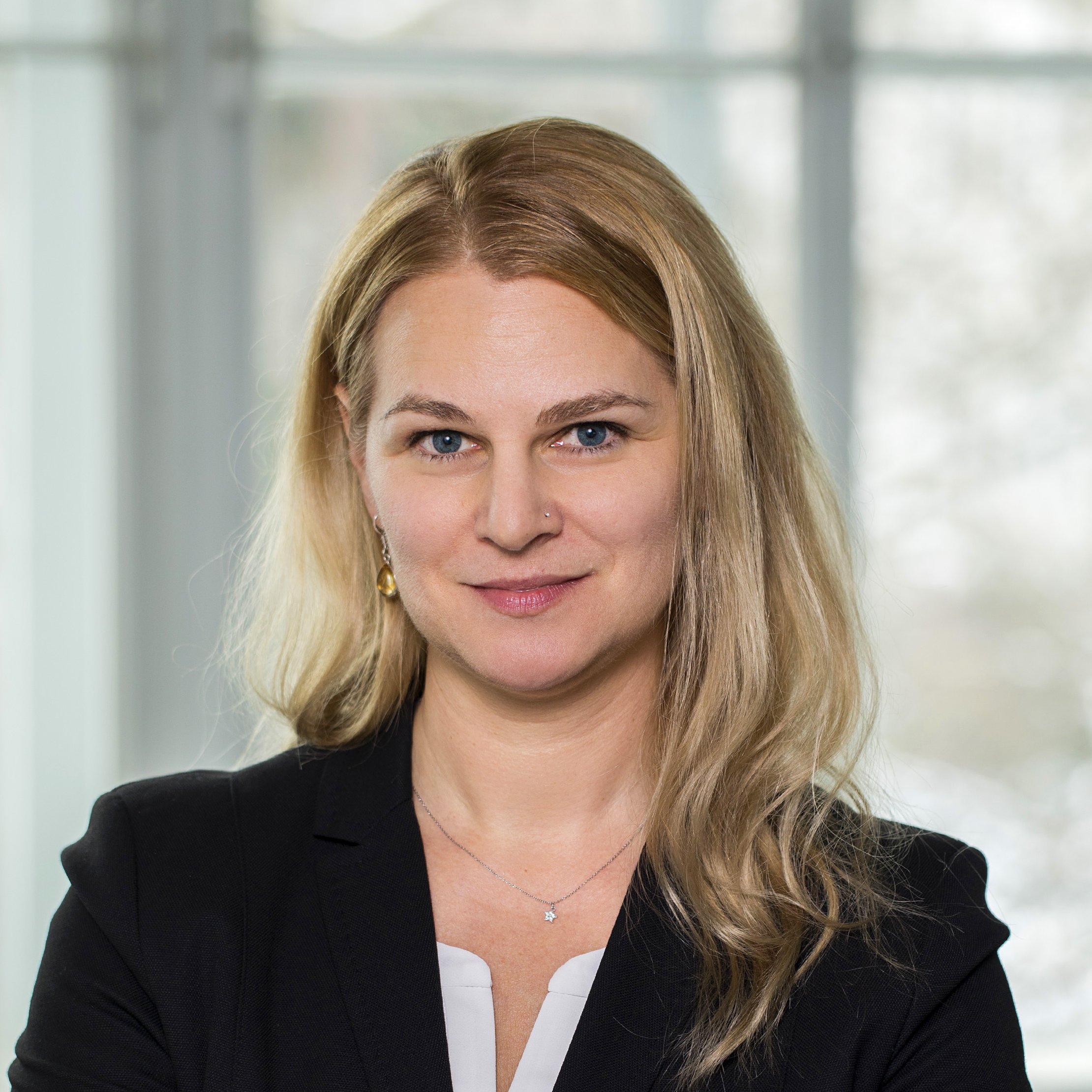 Univ.-Prof. Priv.-Doz. Dr. med. Kathryn Hoffmann, MPH
Email: kathryn.hoffmann@meduniwien.ac.at
Tel. (secretarial office): +43 (0)1 40160 34602
Prevention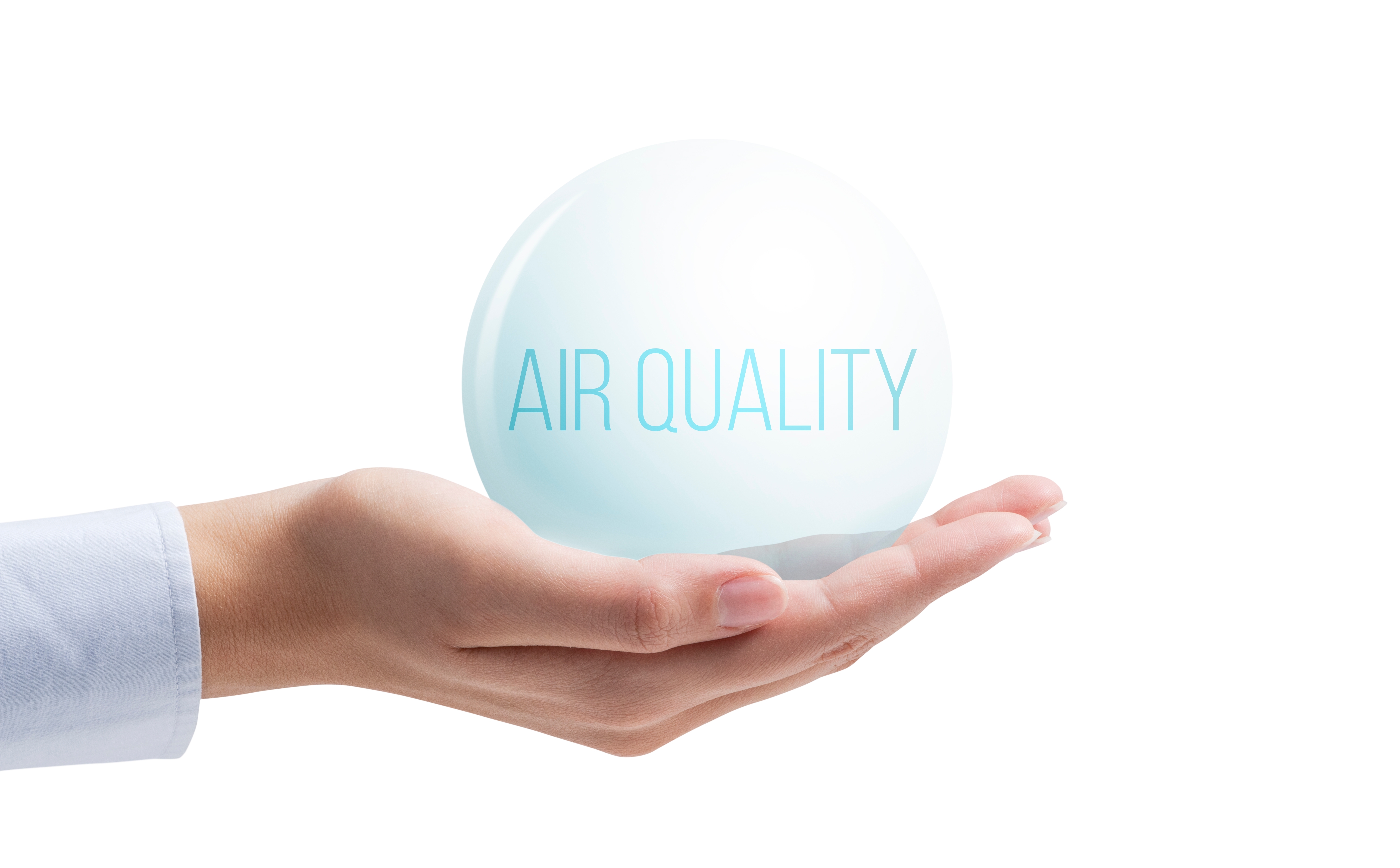 Since the only cause of Long-Covid and late damage caused by the SARS-CoV-2 is an infection with SARS-CoV-2, prevention of infection or reinfection is paramount.
Appropriate infection prevention measures for aerosol-borne pathogens in general are:
clean and healthy indoor air through extensive ventilation, which is often not sufficient or practical, and therefore the additional use of air filtration systems. There are now already many good scientific studies on this and many countries around the world are making healthy indoor air a priority. In addition, it is advantageous to use CO2 sensors to make air quality visible as well. Clean and healthy indoor air not only reduces the incidence of aerosol-borne diseases, but also helps people to concentrate better, reduces the occurance of headaches and reduces additionally the burden of fine dust and pollen
wearing FFP2 or FFP3 masks in places where there are many people and no healthy air
an intelligent, socially-just and consistent test-trace-isolate strategy
adapted vaccines
For this reason, Prof. Hoffmann is one of the physicians who co-authored and signed the open letter to the Austrian Medical Association: Öffentlicher Brief an Ärztekammer.pdf - Google Drive
In the meantime, the letter has been published in many media and shared very widely by colleagues (USA, Canada, England, Australia, Germany, Switzerland, Portugal, Spain, etc...). Even the well-known SARS-CoV-2 researcher Dr. Ziyad Al-Aly from St. Louis/USA found the letter exemplary and shared it. Many doctors abroad would like to take the letter as a template and write a similar letter in their home countries! The letter can be read in German and English under the following link, and it can also be signed by other physicians and health care professionals: https://covidisnotover.info/oeffentlicher-brief-an-aerztekammer/
In case you do get infected, which unfortunately is becoming more common due to the lack of preventive measures in Austria, here are important tips for essential care after SARS-CoV-2 infection:
---
Post-COVID syndrome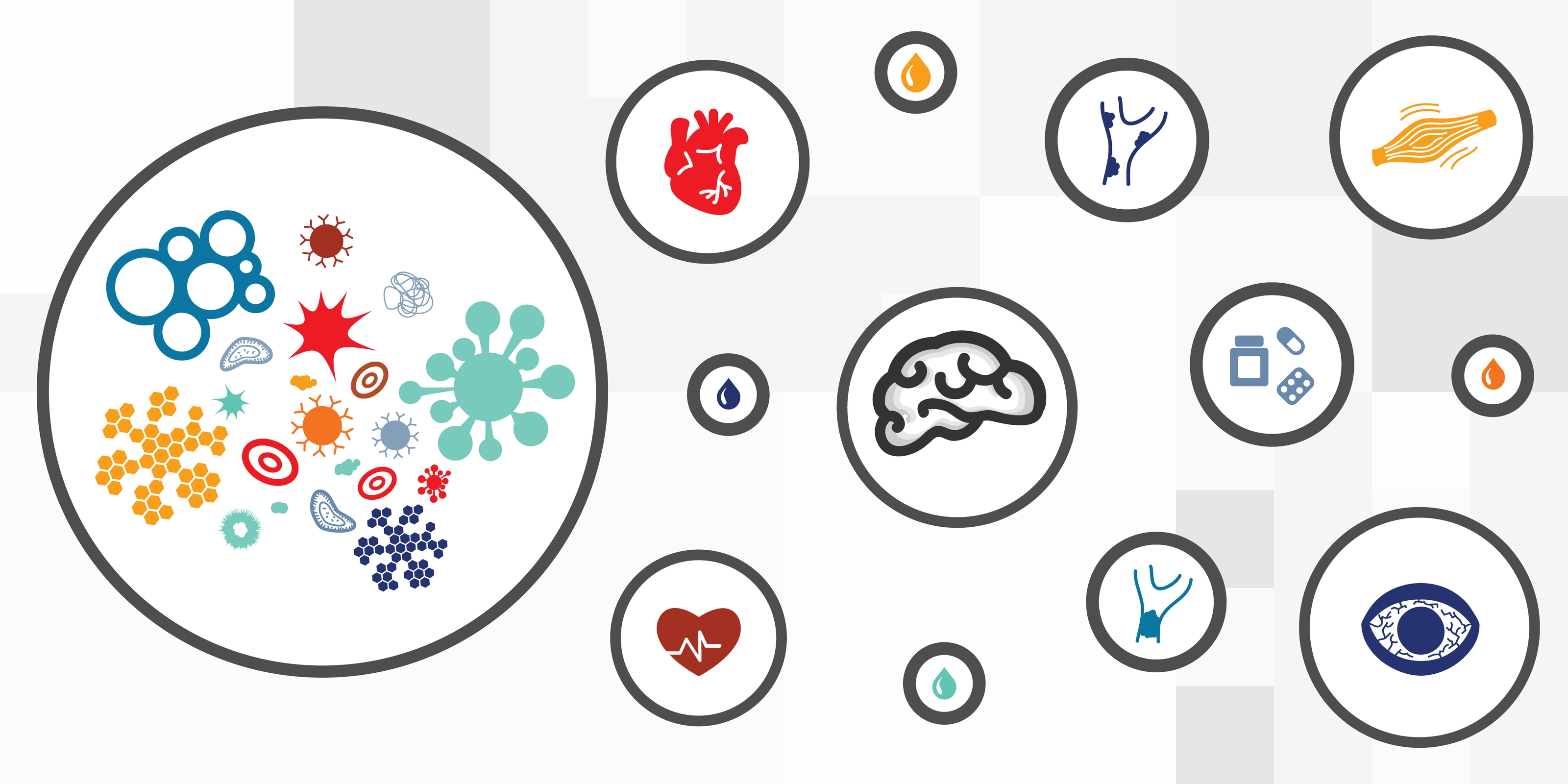 As mentioned above, to adequately diagnose Post-COVID syndrome and its concomitant diseases, more specific diagnostic tools are needed than current standard diagnostic procedures [Iwasaki & Putrino, 2023].
Special attention should be paid to the presence of PEM/PESE. This point is so important, as the basic direction of therapy depends on it.
Here is a good overview of PEM/PESE and a link to a video podcast:
Examples of differential diagnostics in terms of differentiating between long-covid symptoms due to prolonged courses or organ damage due to the acute infection, worsening of existing diseases and late damage, and the post-infectious syndrome post-covid (with, among others, PEM, autonomic dysfunction, immune dysfunctions such as MCAS, cognitive dysfunction, and pain symptoms) can be found under the following two links to podcasts of ÖGAM:
Projects
--> see also CovFIT study
--> Österreichische S1 Leitlinie Long-Covid
--> Health Care of Long-COVID sufferers. A mixed-method study on experiences and pathways of affected persons in the health care system as well as on specific symptoms and helpful as well as less helpful therapeutic attempts (was submitted to the medical-scientific fund of the mayor of the federal capital Vienna for financial support).
Teaching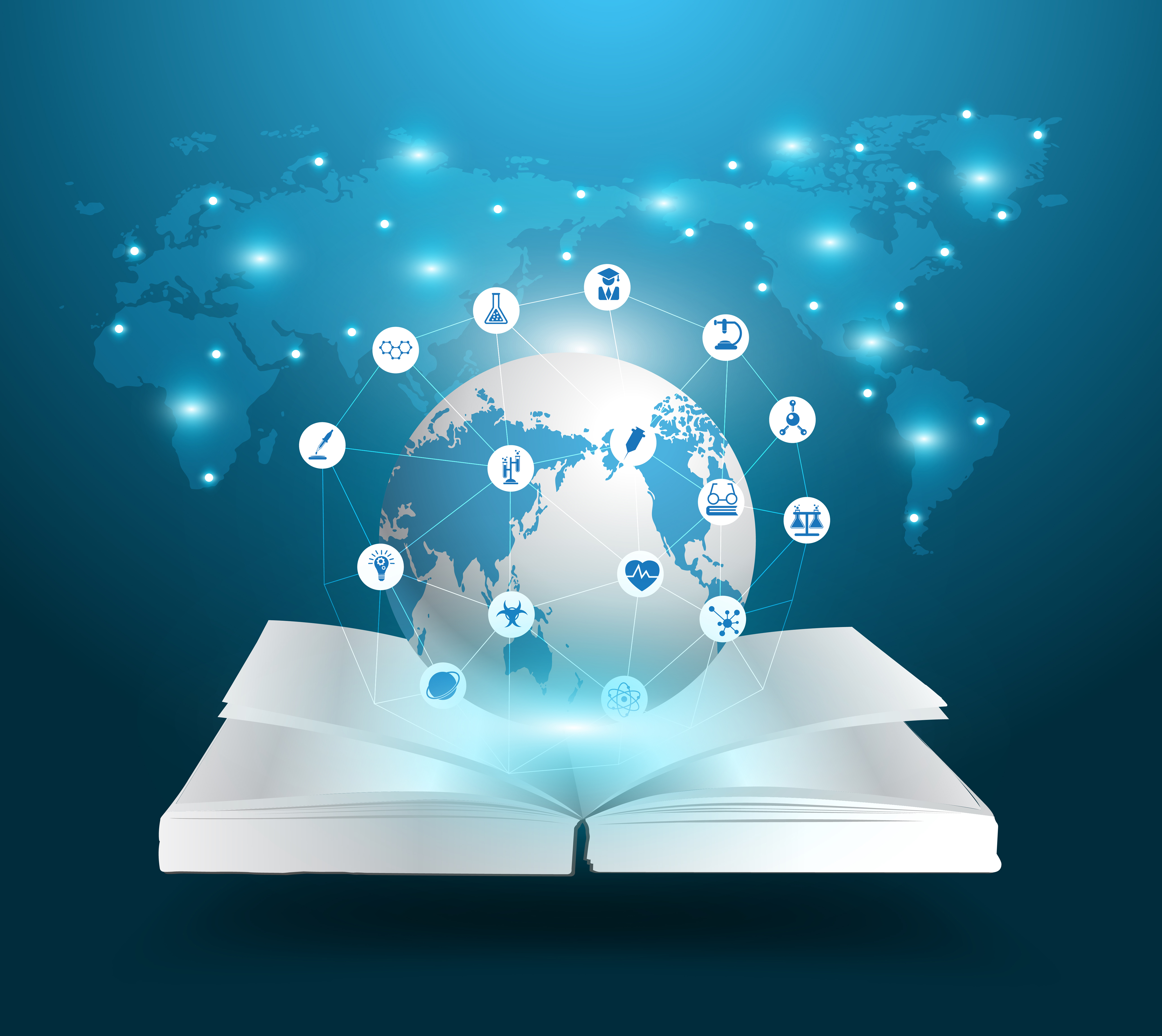 From 10.07.2023 there will be a Moodle seminar for all interested students of the medical curriculum and N790 of the MedUni Vienna on the topic of Long-Covid and Post-Covid syndrome.
In this seminar you will find the latest information on definition, risk factors and prevention options, epidemiology, symptoms, causes, diagnostics and treatment options.
Registration by self-registration under the following link with the password "LongCovid":
---
Good and up-to-date information on ME/CFS as well as other resources can be found under the following link.
Project Care for ME/CFS
The project Care for ME/CFS aims to develop practice guidelines to facilitate needs-based and evidence-informed care for people affected by ME/CFS.
The focus is on the topics:
Diagnosis
Treatment/Care
Design of contact points
---
Resources
Long-COVID
ME/CFS