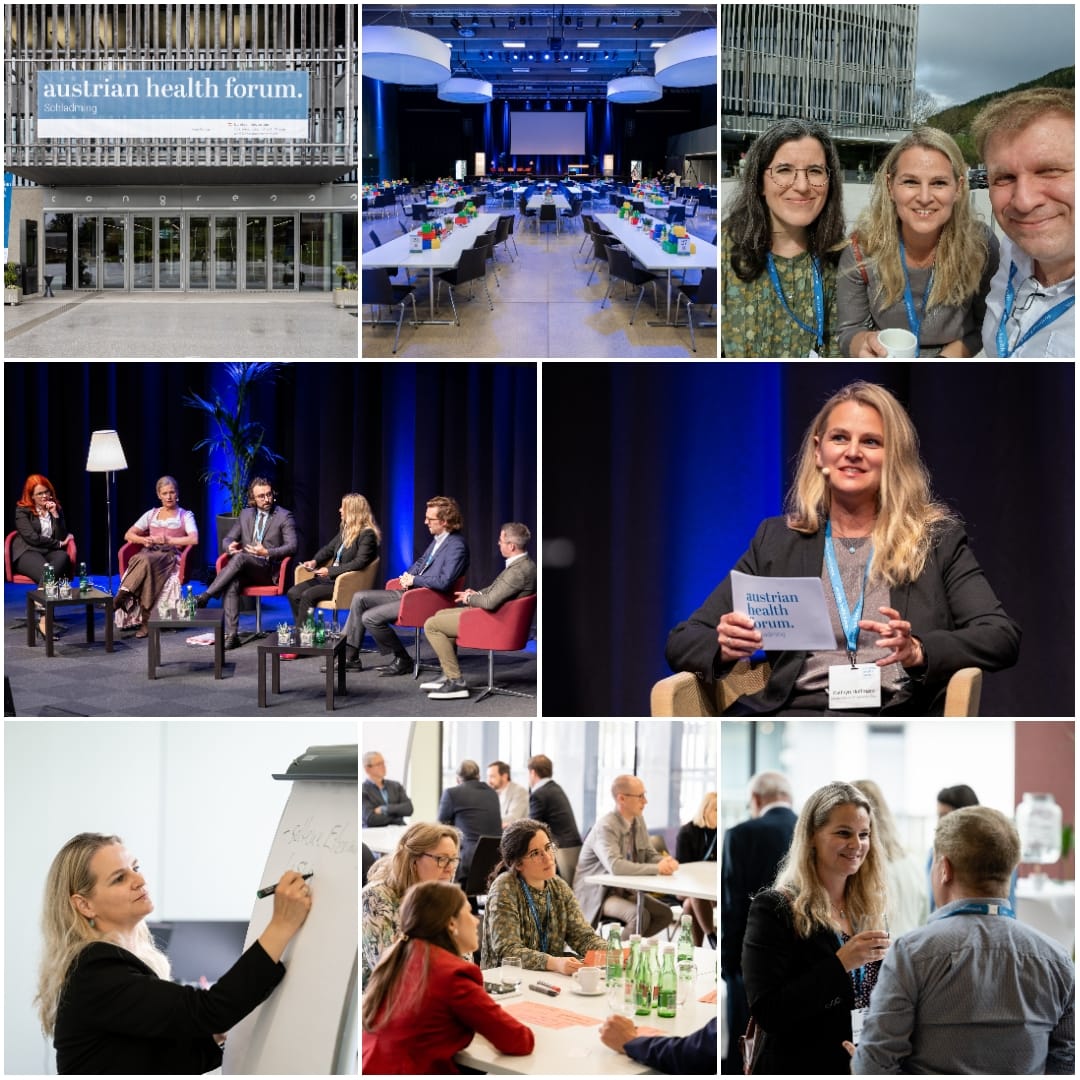 Thank you Austrian Health Forum for the inspiring conference, the good organization and the as always top opportunities to network with like-minded people!
Thank you to the team #TeamPrimaryCareMedicine
for your great commitment and the good representation of the department and MedUniVienna.
We were able to set some important and completely new impulses regarding Large Language Models like ChatGPT & Primary Care Medicine.
These should be implemented and tested immediately in the form of a virtual "healthcare sandbox" - we would definitely be there right away! Time is running!